Welcome to NAPS Website


Welcome to the official website of the Nigerian Association of Physiotherapy students where you can get updates, connect with physiotherapy students from other institutions and know more about physiotherapy/medical rehabilitation study in Nigeria.

Our Goals:

> Represent the physiotherapy students body with any issues related to the course or University life in general

> Promote National Awareness of the Physiotherapy Professional

> Promote mutual interaction among Physiotherapy students in member Universities

> To support, communicate and exchange information on the field of Physiotherapy

> Foster participation and unity

> Deliver exclusive offers and social events to members

> Our overall goal is to make university life a memorable experience for all members.

We currently have members from 9 local university chapters: University of Lagos, Bayero University Kano, University of Maiduguri, University of Ibadan, Nnamdi Azikwe University, Obafemi Awolowo University, University of Nigeria Nsukka, University of Benin and Bowen University.

We look forward to expanding our membership, soon enough, to 11, as we welcome students University of Ilorin, University of Medical Sciences Ondo and Redeemers University.




J

oin us on our social platfroms: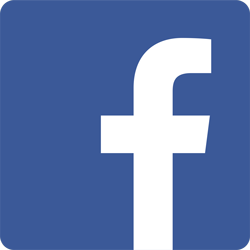 Nigeria Association of Physiotherapy Students (NAPS)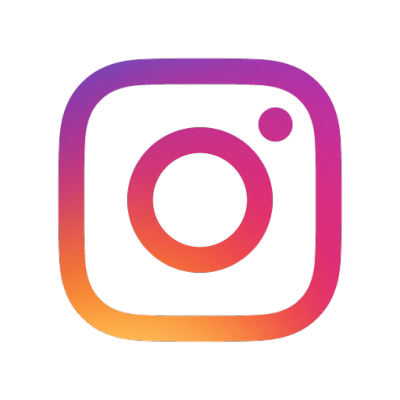 naps_physiotherapy
You can always
contact_us
.




Gbenga O. Okunade
National President
Nigeria Association of Physiotherapy Students

Department of Physiotherapy
Faculty of Clinical Sciences
College of Medicine
University of Ibadan.

Email: okunadeg@gmail.com
Tel: +2347033481030