About Us: Nigeria Association of Physiotherapy Students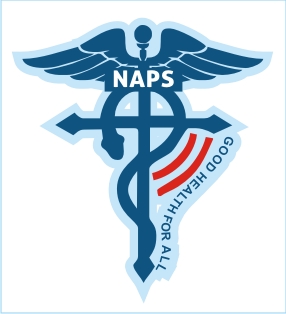 NAPS logo


ABOUT NIGERIA ASSOCIATION OF PHYSIOTHERAPY STUDENTS

NAPS was founded in 1981 as the student arm of Nigeria Society of Physiotherapy (NSP), duly incorporated with the Corporate Affairs Commission and serves as the voice of all Physiotherapy Students studying in Nigeria.
It has a functional constitution which governs it's affairs and it is presided over by a President who is at the helm of an Executive Committee, whose members are democratically elected at the annual NAPS Convention. Presently, the NAPS has taken up the challenge of the growth ofthe level of awareness and visibility of the profession in Nigeria.
We hereby invite you to be part of a very noble and worthy course.